Customized Size And Shape N35 N52 Rare Earth Neodymium Magnet
Brand: magnet forever
Product origin: china
Delivery time: 35 days
Supply capacity: 120T/month
Custom Grade,Size,Shape,Coating,Tolerance
Magnetization,High Quantity
Download:
Customized Size And Shape N35 N52 Rare Earth Neodymium Magnet
Customized Size And Shape N35 N52 Rare Earth Neodymium Magnet
Customized N35 to N52 rare earth neodymium magnets can be manufactured in various sizes and shapes to suit specific applications. Neodymium magnets are known for their strong magnetic properties and are commonly used in a wide range of industries, including electronics, automotive, medical devices, and more.
Here are some key points to consider when ordering customized neodymium magnets:
1.Grade: The grade of the magnet, such as N35, N42, N48, or N52, determines the strength of the magnet. Higher grades have stronger magnetic properties but are often more brittle and expensive.
2.Size: Specify the dimensions of the magnet you need, including length, width, and thickness. The size can be customized to fit your application's requirements.
3.Shape: Neodymium magnets can be made in various shapes, including discs, blocks, cylinders, rings, and more. The choice of shape depends on your specific needs.
4.Coating: Neodymium magnets are typically coated to protect them from corrosion. Common coatings include nickel, zinc, epoxy, or even plastic. The choice of coating depends on the intended use and environment.
5.Tolerance: Specify the tolerance level for the dimensions of the magnet. This ensures that the magnet meets your exact requirements.
6.Magnetization: You can choose the magnetization direction, such as axial (through the thickness) or diametrical (through the diameter), depending on your application.
7.Quantity: Determine the quantity of magnets you need for your project. Customized magnets can be produced in small or large quantities, depending on your requirements.
8.Application: Provide information about the intended application of the magnets. This can help the manufacturer recommend the most suitable grade, size, and shape for your needs.
To order customized N35 to N52 neodymium magnets, you can contact us specializing in rare earth magnets. We will work with you to determine the specifications and provide a quote for the customized magnets. Be sure to communicate your requirements clearly to ensure that the magnets meet your expectations and perform optimally in your application.
Product Parameters:
Grade:N35-N58,- M - H - SH - UH - EH-AH.
Br:11.7-16 KGS
Hcj:12-30 KOe
(BH)Max:33-60 MGOe
Operating temperature:-60-220 °C
Rare Earth Neodymium Magnet are all graded by the material they are made of. As a very general rule, the higher the grade (the number following the 'N'), the stronger the magnet. The highest grade of neodymium magnet currently available is N58. Any letter following the grade refers to the temperature rating of the magnet. If there are no letters following the grade, then the magnet
is standard temperature neodymium. The temperature ratings are standard (no designation) - M - H - SH - UH - EH-AH.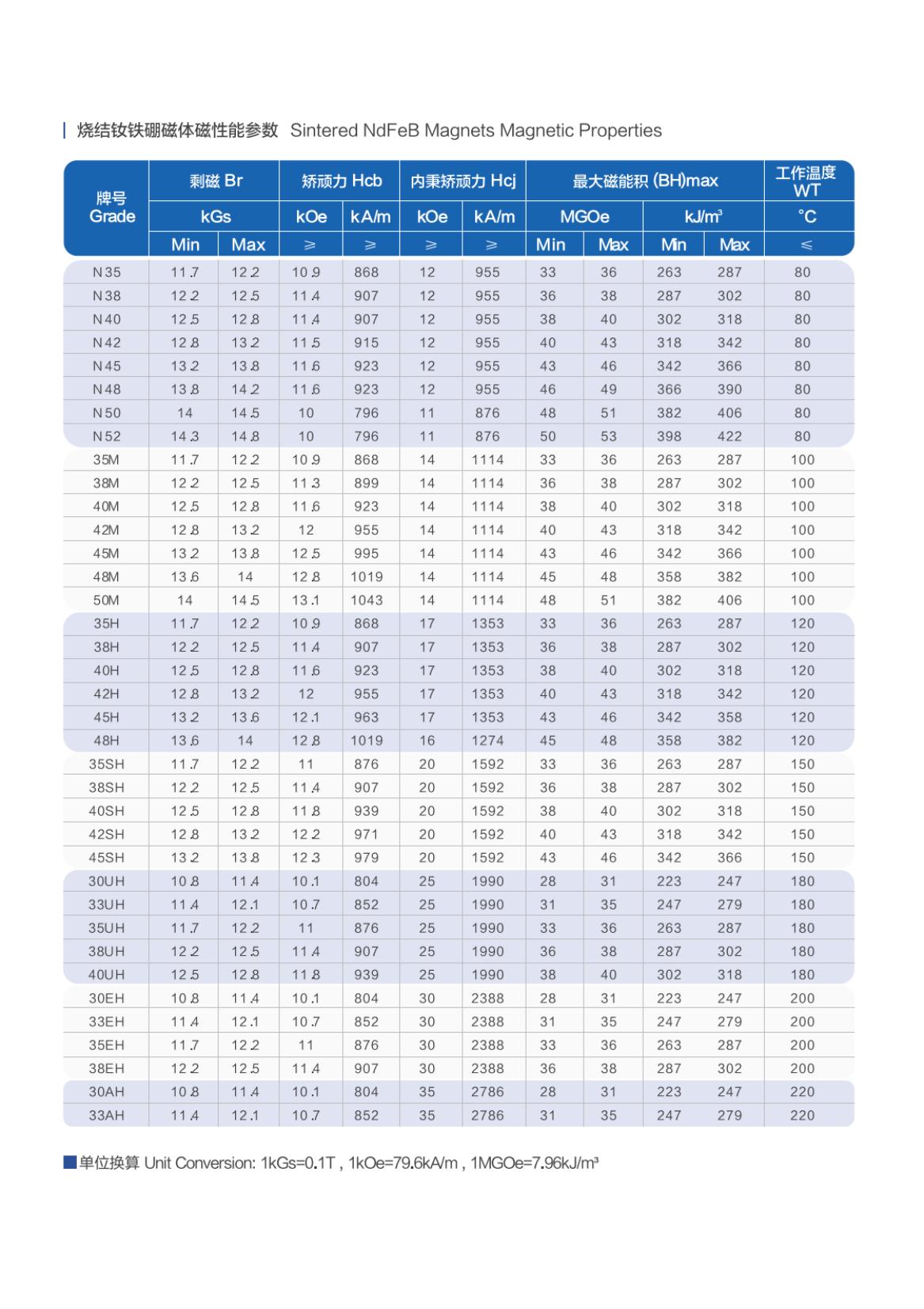 Quality Control:
Cost Of Poor Quality:<2.5%
On-Time Delivery:100%
Custom Satisfaction:>98%
Delivery (ppm)<900
Delivery (ppm)<35 (for automobile customer)

Neodumium Magnet Show: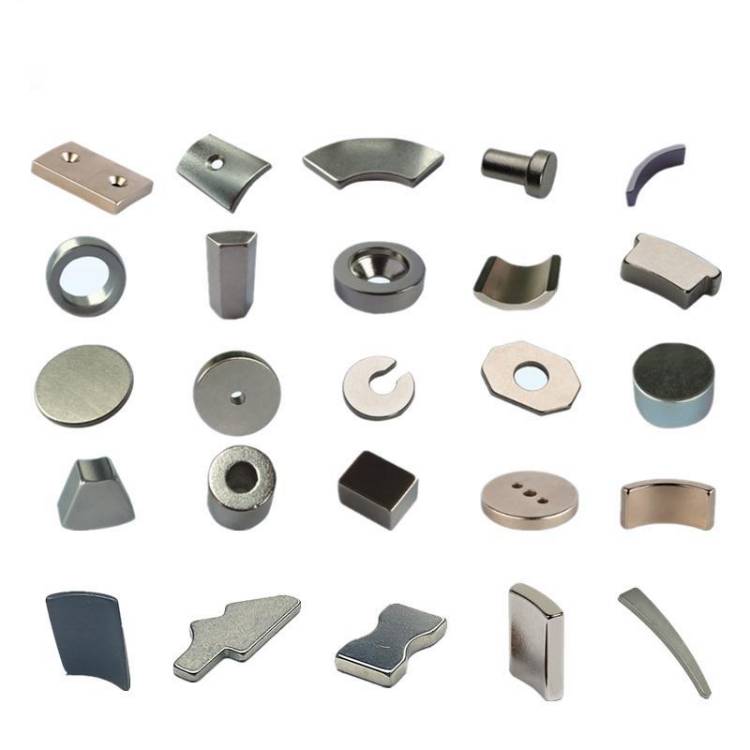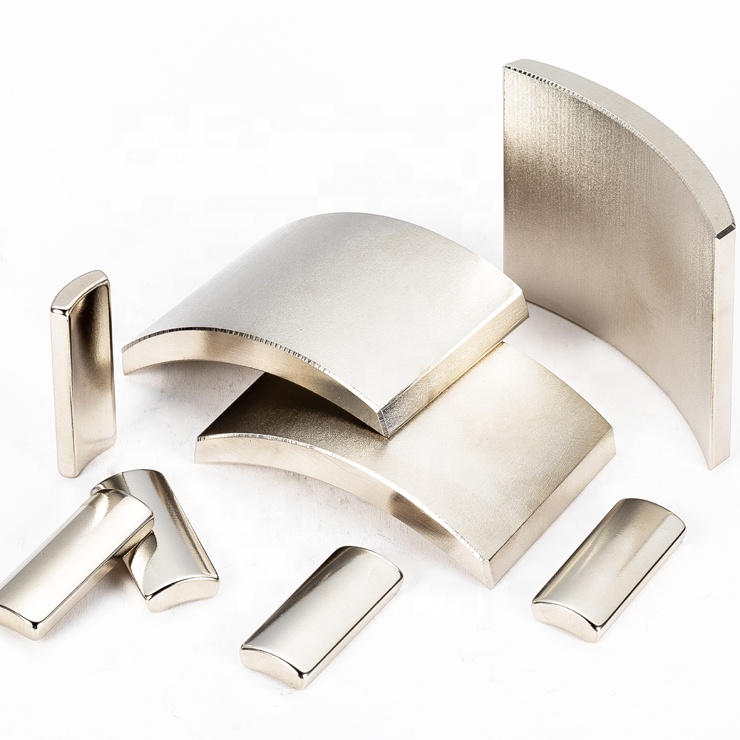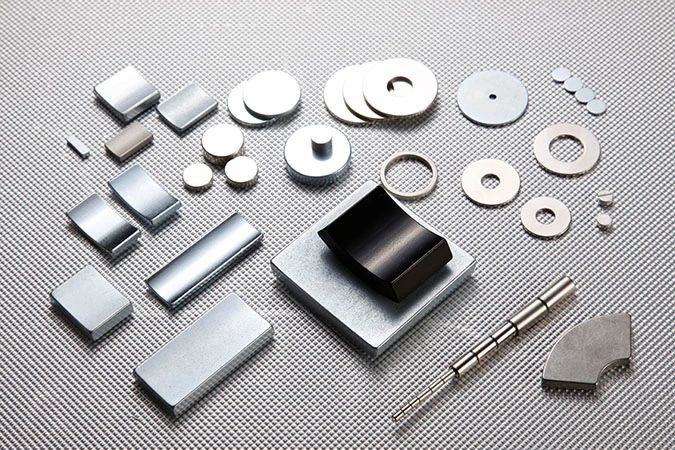 Magnetizing Direction of Neodymium Magnet: