Strong Flexible Neodymium Magnets
Brand: magnet forever
Product origin: china
Delivery time: 40 days
Supply capacity: 120T/month
Neodymium Magnet Strength,Flexibility,Thin Profile,Versatility,Customizable
Download:
Strong Flexible Neodymium Magnets
Flexible Neodymium Magnetic Roll Tape
A flexible neodymium magnetic roll tape is a specialized magnetic material that combines the extraordinary magnetic properties of neodymium magnets with flexibility and pliability, typically in the form of a roll or tape. This unique combination of properties offers a wide range of practical applications across different industries. Here are some key features and uses of flexible neodymium magnetic roll tape:
Key Features:
Neodymium Magnet Strength: Neodymium magnets are known for their exceptional magnetic strength, making them one of the most powerful types of permanent magnets available.
Flexibility: Unlike traditional rigid neodymium magnets, flexible neodymium magnetic roll tape can be bent, twisted, and cut into various shapes without losing its magnetic properties.
Thin Profile: Magnetic roll tape is typically thin and lightweight, allowing for easy integration into various products and applications.
Versatility: It can be easily adhered to surfaces, making it suitable for both temporary and semi-permanent installations.
Customizable: The tape can be easily cut to the desired length, and it can be printed on or laminated with different surface materials for specific applications.
Applications:
Signage and Displays: Flexible neodymium magnetic roll tape is used in the creation of magnetic signs, banners, and displays, offering the advantage of easy repositioning and removal.
Printed Media: It is employed in the printing industry for producing promotional materials, magnetic business cards, and magnetic photos.
Crafts and DIY Projects: Crafters and hobbyists use magnetic roll tape in various creative projects, such as refrigerator magnets, magnetic bookmarks, and magnetic puzzles.
Retail and Merchandising: Magnetic tape is used for attaching price tags, signage, and promotional materials to metal surfaces in retail environments.
Magnetic Closures: It can serve as a discreet and effective closure mechanism for packaging, folders, and binders.
Organization and Labeling: Magnetic roll tape is used for creating magnetic labels and organizational systems in offices, warehouses, and classrooms.
Magnetic Tape Strips: Thin strips of magnetic tape are used for labeling and organization on whiteboards and other magnetic surfaces.
Magnetic Jewelry and Accessories: Craftsmen and designers use magnetic roll tape to create magnetic jewelry, closures for clothing and accessories, and other fashion items.
Educational Tools: Magnetic tape is utilized in educational settings for creating interactive learning aids, such as magnetic maps and charts.
Vehicle Graphics: It is used in the automotive industry for temporary vehicle graphics and advertising signage on metallic surfaces.
Magnetic Therapy: Some health and wellness products incorporate flexible neodymium magnetic roll tape for magnetic therapy applications.
Overall, flexible neodymium magnetic roll tape combines the strength of neodymium magnets with the versatility of a flexible material, making it a valuable component in various applications across industries, from advertising and crafts to education and retail.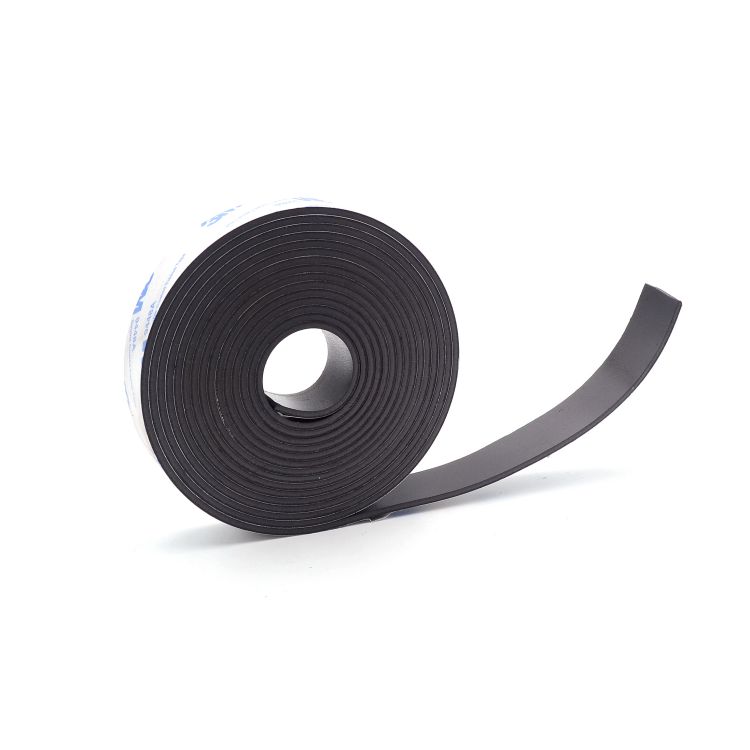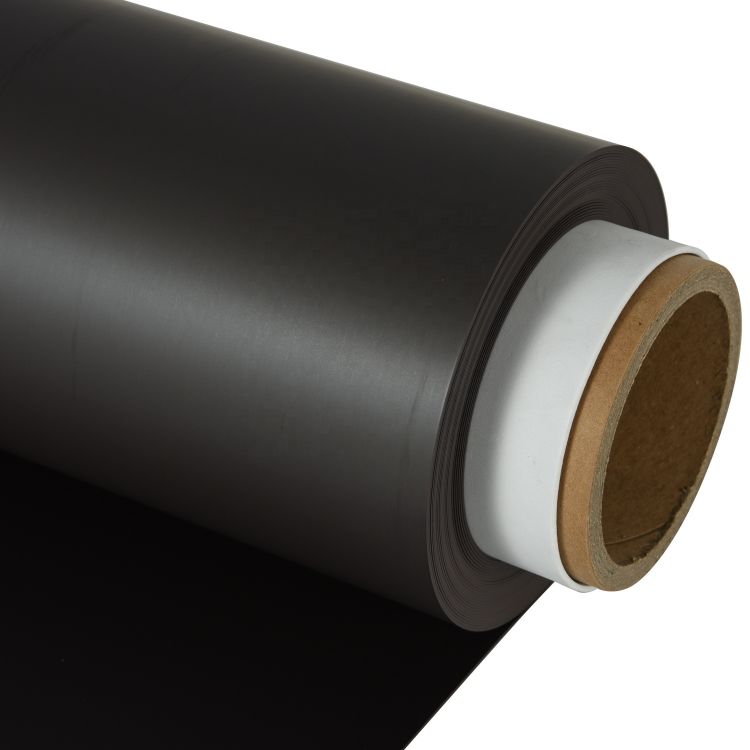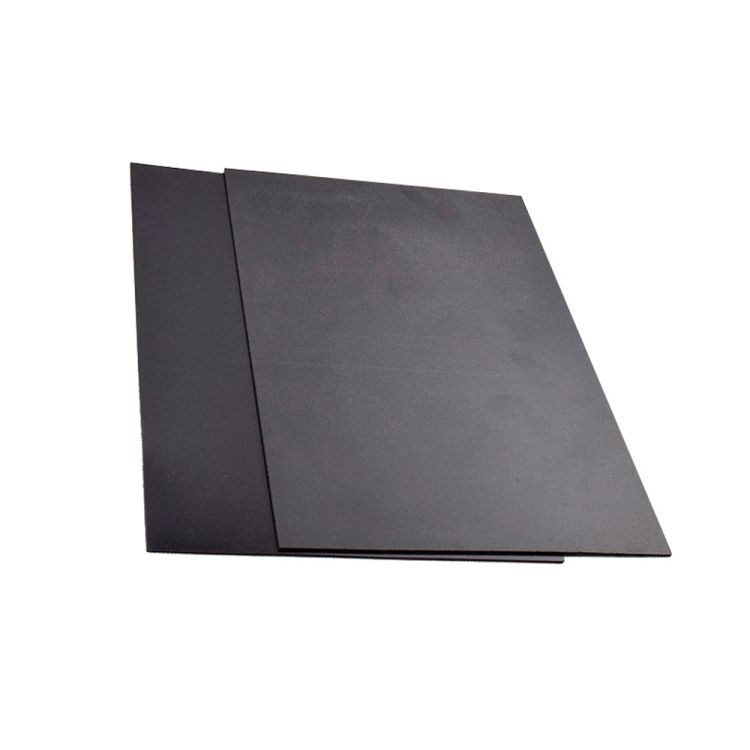 Laminated with Self-adhesive(Chinese excellent standard self-adhesive or USA 3M adhesive)