Perfect testing equipment and process
Q.C.Organization Chart
We have complete product quality control procedures.
In every link of production, we will conduct random inspections regularly to ensure the pass rate of the final product.

Product performance test:
The performance test of magnet products is very critical, which can ensure the qualified rate of each batch of products after leaving the factory. The performance of the magnet will seriously affect the function of the motor, horn and other electronic devices, so the consistency and stability of the magnet is particularly important.
We will strictly control the performance of each batch of products, only qualified products we will ship.
CS content analyzer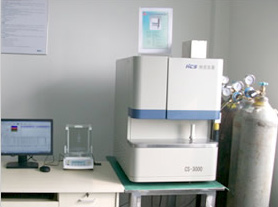 O-N content analyzer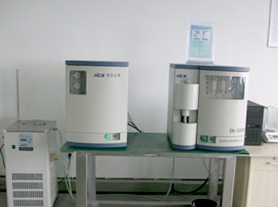 Standard flux magnetic moment meter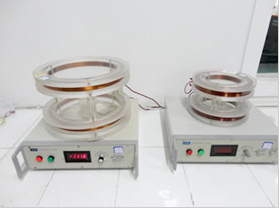 Laser particle size distribution tester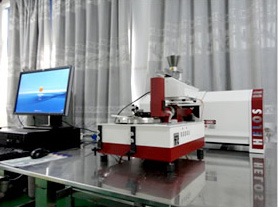 Three-dimensional four-axis magnetic field distribution tester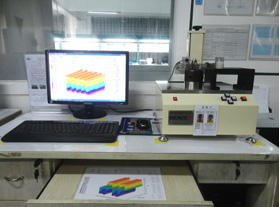 Pulse magnetic field tester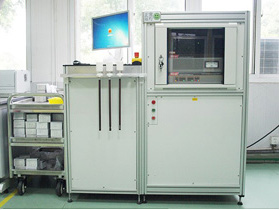 Coating matrix bonding force tester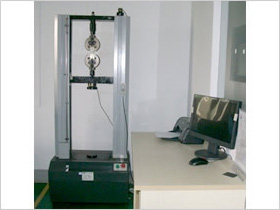 High and low temperature alternating damp heat test chamber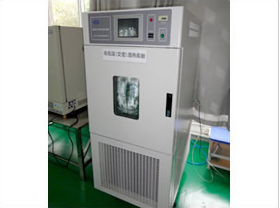 High temperature aging test chamber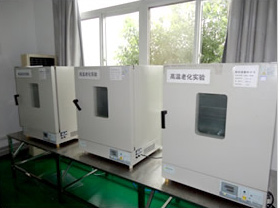 Salt spray corrosion test chamber