Strong Neodymium Cube Magnets
Brand: magnet forever
Product origin: china
Delivery time: 35 days
Supply capacity: 120T/month
Cube Magnets is an interesting toy, it has unlimited imagination.
You can assemble and build various shapes, characters, castles, etc. at will.
Cube Magnets Magnets has strong magnetism and rich colors.
Cube Magnets has obtained ASTM, EN71 certificates.
It is only suitable for people over 14 years old.
Download:
Strong Neodymium Cube Magnets
Strong Neodymium Cube Magnets
magnetic balls is a fun building toy that can help you relax quickly when you are upset.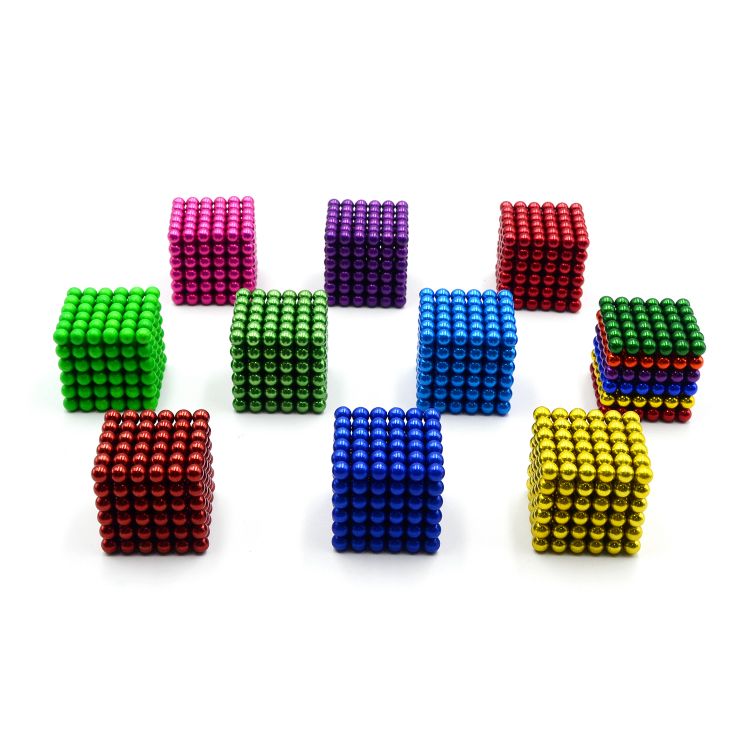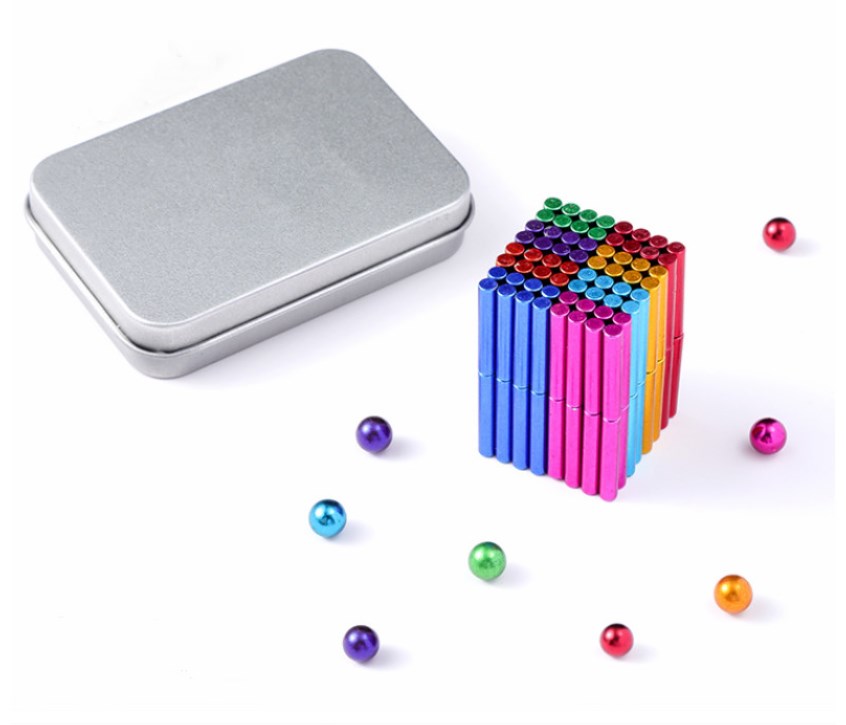 Size:
As a toy, our commonly used sizes are 3mm, 4mm, 5mm. We can also provide customized sizes, and we can also apply the magnetic ball to other fields, such as medical and healthcare equipment.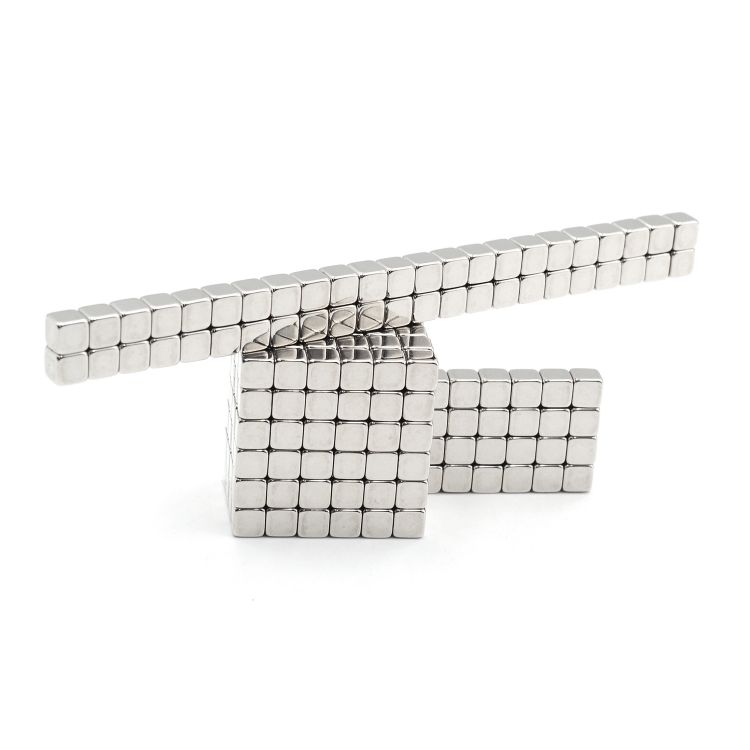 Main Benefits/ Feature:
-It is easy to assemble without the need for special tools.
-Infinite combinations is not easy, but as long as your patience and creativity.
-A creative toy with magnetic ability which makes it possible to compose hundreds of geometric patterns.
-Full of high entertainment and creativity.
-Exquisite, combinatory, glossy.
-Effectively stimulate your brain to improve your intelligence, especially for your children.
-Relieve stress and mood when you were tired of work or unhappy to get energetic.
-Great desk decor for Office desktop, Bedroom, Living room etc and a good gift for your love people on special days.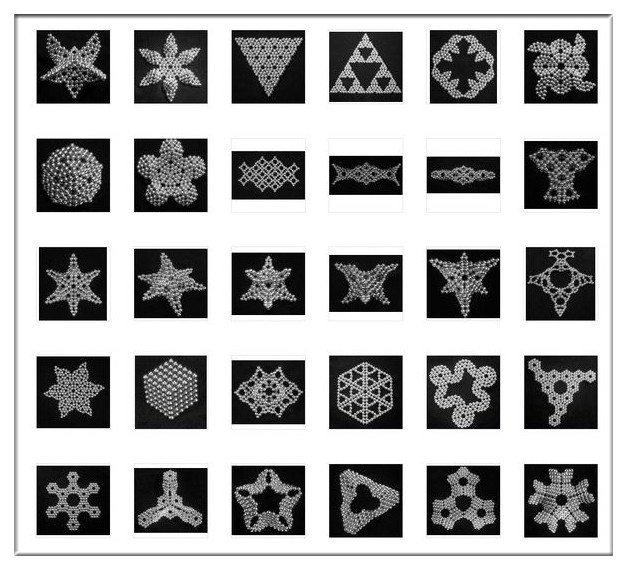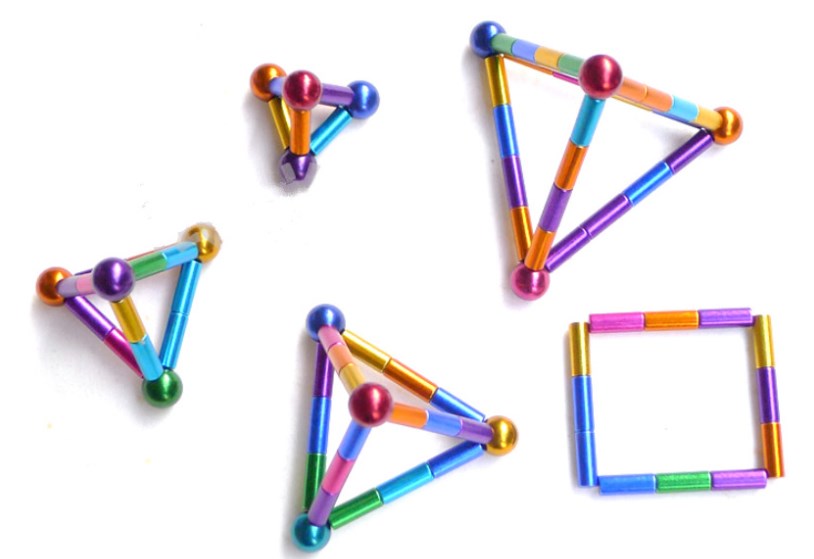 Packing: