Market Trends of Magsafe Wireless Charging Ring Magnets
2023-09-28
Since its introduction, market trends for Magsafe wireless charging ring magnets have continued to evolve, reflecting changing consumer preferences, technological advancements and industry dynamics. Here are some of the key market trends related to Magsafe wireless charging ring magnets:
Magsafe Ecosystem Adoption Rising: Adoption of the Magsafe Ecosystem, including the Magsafe Wireless Charging Ring Magnet, continues to grow among Apple device users. With the release of each new iPhone, more and more consumers are embracing Magsafe accessories because of their convenience and compatibility.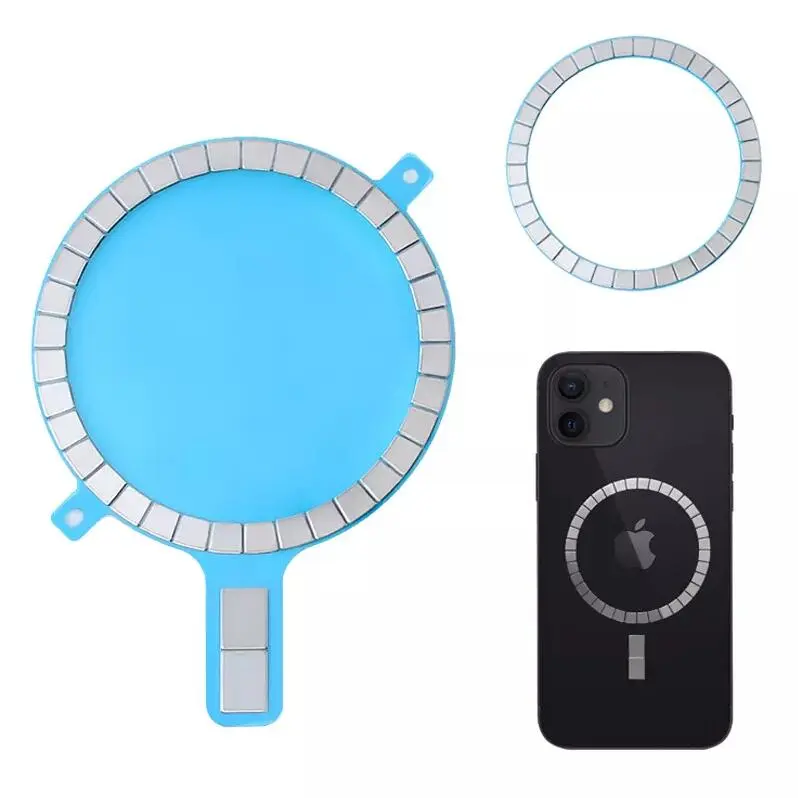 Wider compatibility: Magsafe technology originally launched with the iPhone 12 series and has been expanded to include subsequent iPhone models. This wider compatibility encourages more users to invest in Magsafe accessories, including charging ring magnets.
Third-party accessories: The Magsafe ecosystem provides opportunities for third-party accessory manufacturers to develop compatible products. This trend has resulted in a variety of Magsafe compatible accessories, including charging docks, car mounts and protective cases, giving consumers more choice and customization options.
Fast Charging and Efficiency: The need for faster charging solutions continues to drive innovation in the Magsafe accessory market. Consumers are increasingly looking for chargers that deliver high power to replenish their batteries faster.
Sustainability and environmentally friendly products: As environmental awareness increases, consumers are showing interest in environmentally friendly products. This trend may encourage the development of Magsafe wireless charging ring magnets and accessories that are made from sustainable materials and have energy-saving features.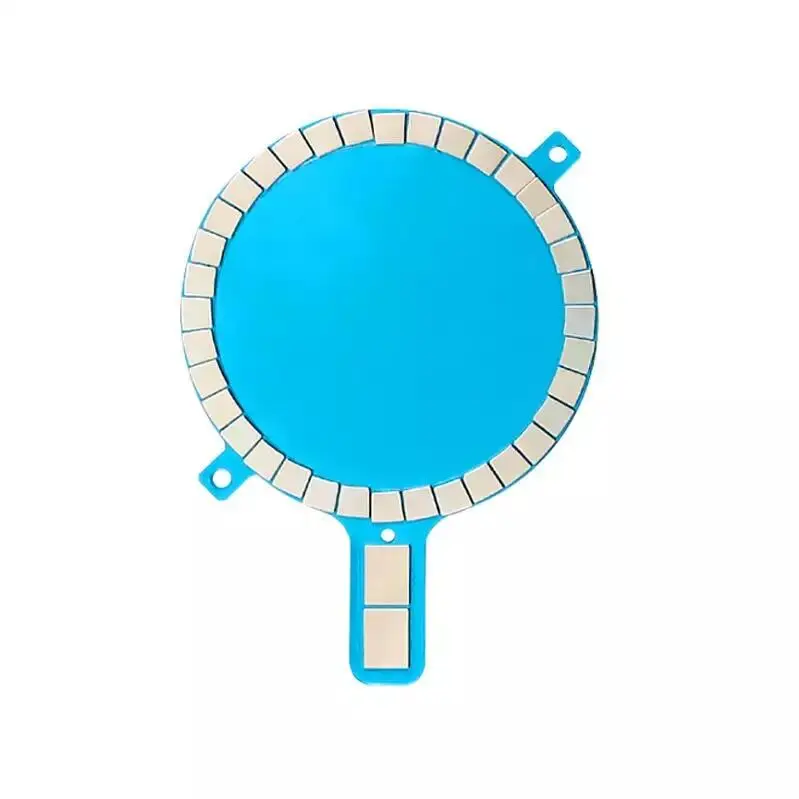 Smart Home Integration: With the rise of smart homes, Magsafe technology can be integrated into a variety of IoT devices and home automation systems. This could lead to the development of Magsafe compatible smart home accessories, creating a seamless and convenient user experience.
Innovative Features: Expect to see innovation in Magsafe accessories, including enhanced functionality such as integrated sensors for improved device identification, advanced thermal management systems, and even new form factors to address specific use cases.
Customization and personalization: Consumers like the ability to personalize their devices and accessories. There may be a trend towards customizable designs, colors, and materials for Magsafe wireless charging ring magnets to suit personal tastes.
Changing Regulatory Environment: Regulatory changes related to wireless charging, electromagnetic interference and safety standards may affect the design and manufacturing of Magsafe wireless charging ring magnets and accessories.