Advantages of Magsafe Wireless Charging Ring Magnet
2023-09-27
In today's world of ever-changing technology, Apple's Magsafe Wireless Charging Ring Magnet has become a game-changer in wireless charging. This innovative accessory combines the elegance and efficiency we've come to expect from Apple, providing users with a seamless, worry-free charging experience. In this article, we'll delve into the world of Magsafe wireless charging ring magnets, exploring its features, benefits, and the impact it has on the way our devices are powered.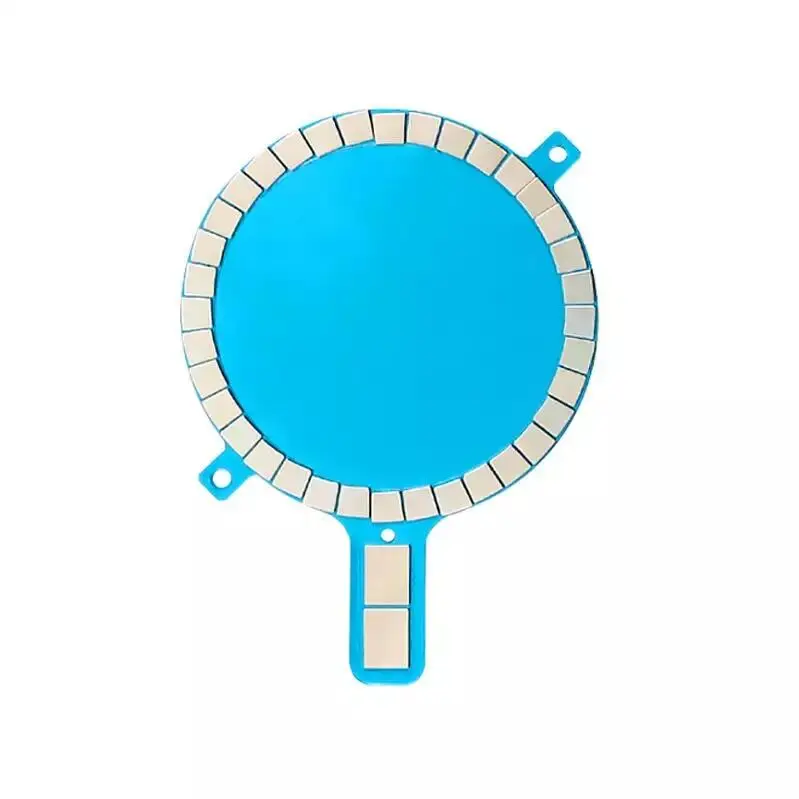 Charging with ease: The magnetic connection ensures your iPhone is perfectly aligned, eliminating misalignment issues that can occur with traditional wireless chargers. Just place your iPhone on the charger and get started.
Enhanced user experience: Magsafe charging ring magnets make charging a seamless part of your daily life, enhancing the overall user experience. No more fumbling for charging cables or trying to find the best charging spot.
Versatility: In addition to its primary function as a wireless charger, the Magsafe Charging Ring Magnet opens the door to a world of possibilities. It can be used with a range of Magsafe compatible accessories, from card holders to car mounts, extending its usefulness in a variety of scenarios.
DURABILITY: Building on Apple's commitment to quality and durability, Magsafe charging ring magnets are designed to withstand daily wear and tear to ensure a long, reliable life.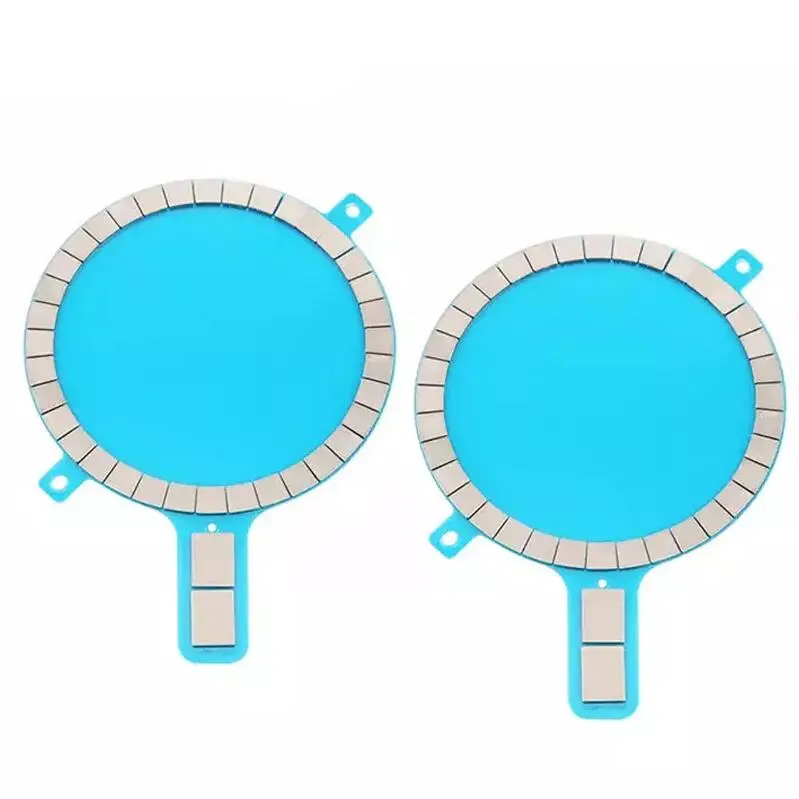 By simplifying the wireless charging process, it changes the way we power our iPhones, making it more convenient and efficient than ever. As we continue to embrace a wireless future, the Magsafe Charging Ring Magnet is a shining example of how technology can improve our ability to live in our daily lives. Whether you're a busy professional or a casual user, this accessory offers something for everyone.